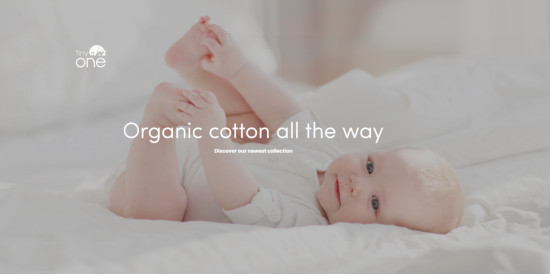 We are committed to making organic clothes in high quality affordable for everyone and we encourage the re-using of our baby clothing as this makes the environmental footprint smaller.
For us it makes sense to produce clothes respectfully, responsibly, and conscientiously.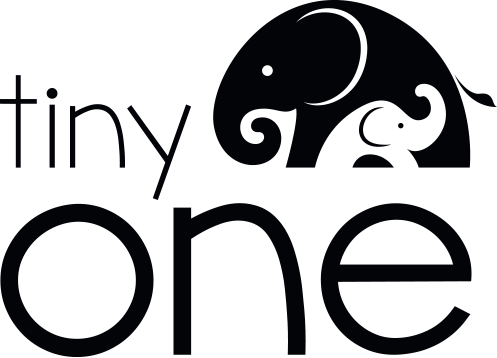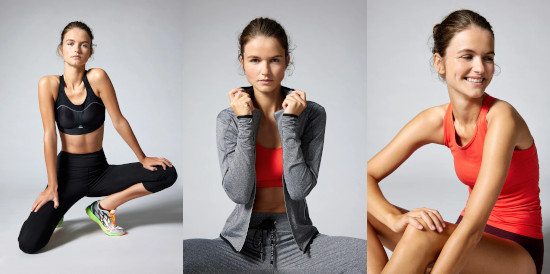 Pure Lime is a Danish "BEST IN TEST" activewear brand for woman. Our mission is to provide Unique styles inspired by the healthy and active lifestyle of Scandinavia.
We design styles that are comfort and stylish along with the latest technically advanced fabrics and with perfect fits. Pure Lime is designed to make you feel energetic and motivated while working out whether is in the gym, yoga studio or out running in the streets.
Our collections are the perfect fusion of Performance, functions, fashion, and perfect fits, made to inspire you to reach your goals.